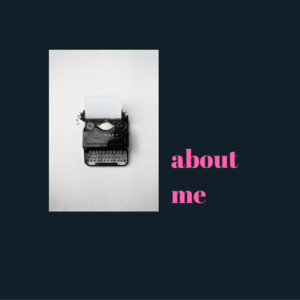 The official bio:
Tamara Passey, author of the The Christmas Tree Keeper: A Novel, was born and raised in Massachusetts around a large family, one that has served as inspiration for most of her writing. She was named Arizona Young Mother of the Year in 2013 and contributes marriage and family articles to FamilyShare.com. Mothering through the Whirlwind is her fist work of non-fiction. She loves most creative endeavors and when she isn't writing or re-writing, you can find her baking or cross-stitching or walking–though not all at the same time. She lives with her husband and three children in Arizona.

Other miscellany if you're still reading:

Won some poetry contests in high school, probably gave me way too much encouragement.
Favorite odd job: worked security at an art museum.
Gobbledygook. I can spell it.
I miss fall foliage, cool misty rain, and the need for a warm sweater. But I don't miss shoveling snow.
I prefer ocean over mountain, sunset over sunrise. Yet when I head to the gym I get to watch the sunrise over a fair-sized mountain and it's beautiful every time.
Love Jane Eyre.
Favorite word: optimism.